You can test how your IBM i applications run in our private cloud which includes PowerHA for FREE. The first 10 eligible clients* will receive a 30-day all-inclusive Proof of Concept package valued at $17,450.
The

FREE POC

package provides you with all the expert support and resources needed to test how your operating system, applications, and data in our private cloud across all five key stages:
Resource allocation
Up to 1 Core, 64GB RAM and 10TB on NVMe storage (additional resources could be available upon request)
Restore & upgrade
Restore data from any LTO tape into the Evolution Private Cloud
Upgrade from any previous version (including V5R4 and V6R1) up to the latest O/S version V7.4
Configuration changes for your applications
IASP creation: Make LPAR ready for PowerHA Geographic Mirror to a remote location
IASP readiness: Fine-tuning of applications
Sign on to your applications and access your data in the cloud
Site-to-Site VPN configuration for access to the Evolution Private Cloud
Test for 30 days for

FREE
Use Evolution Private Cloud to test PowerHA and/or an Operating Systems upgrade
There will be no risk to your production applications and data
Find out if you are eligible for low-cost PowerHA replication included in the Evolution Power Cloud subscription
*Terms & Conditions apply
Trusted by some of Australia's biggest brands: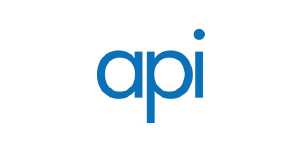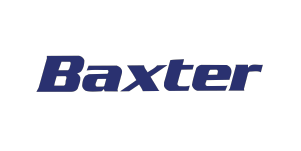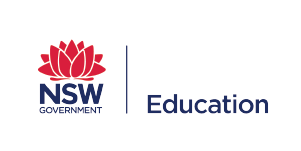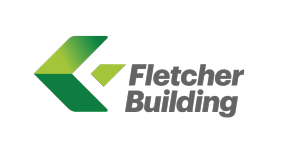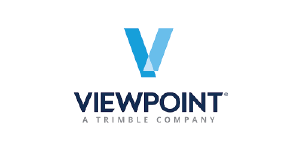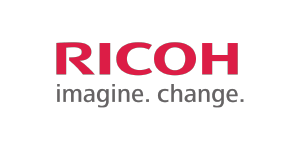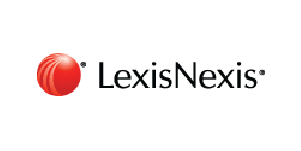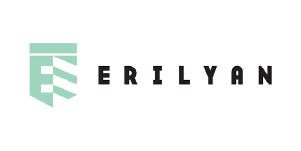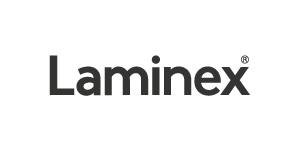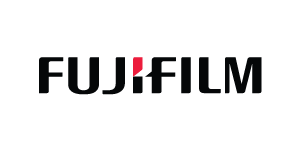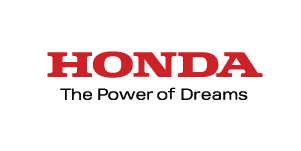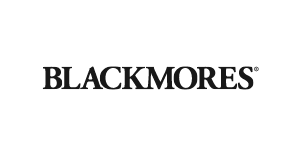 Why should you try it?
It's the safest, most efficient way to confirm if you will be able to run your applications in the cloud and if you can use PowerHA

With PowerHA included, you won't need to pay for enabling replication to a secondary site data center

All IBM i/Power System versions supported, both on-prem and in collocated environments

In-house skills are not necessary to leverage this POC

Find out if you could be saving $100,000+ every year

Cost-FREE. Risk-FREE. Obligation-FREE
LIMITED to the first 10 eligible clients. DON'T miss out – sign up today!