How to avoid cloud migration pitfalls & risks?
5 key steps to a successful cloud journey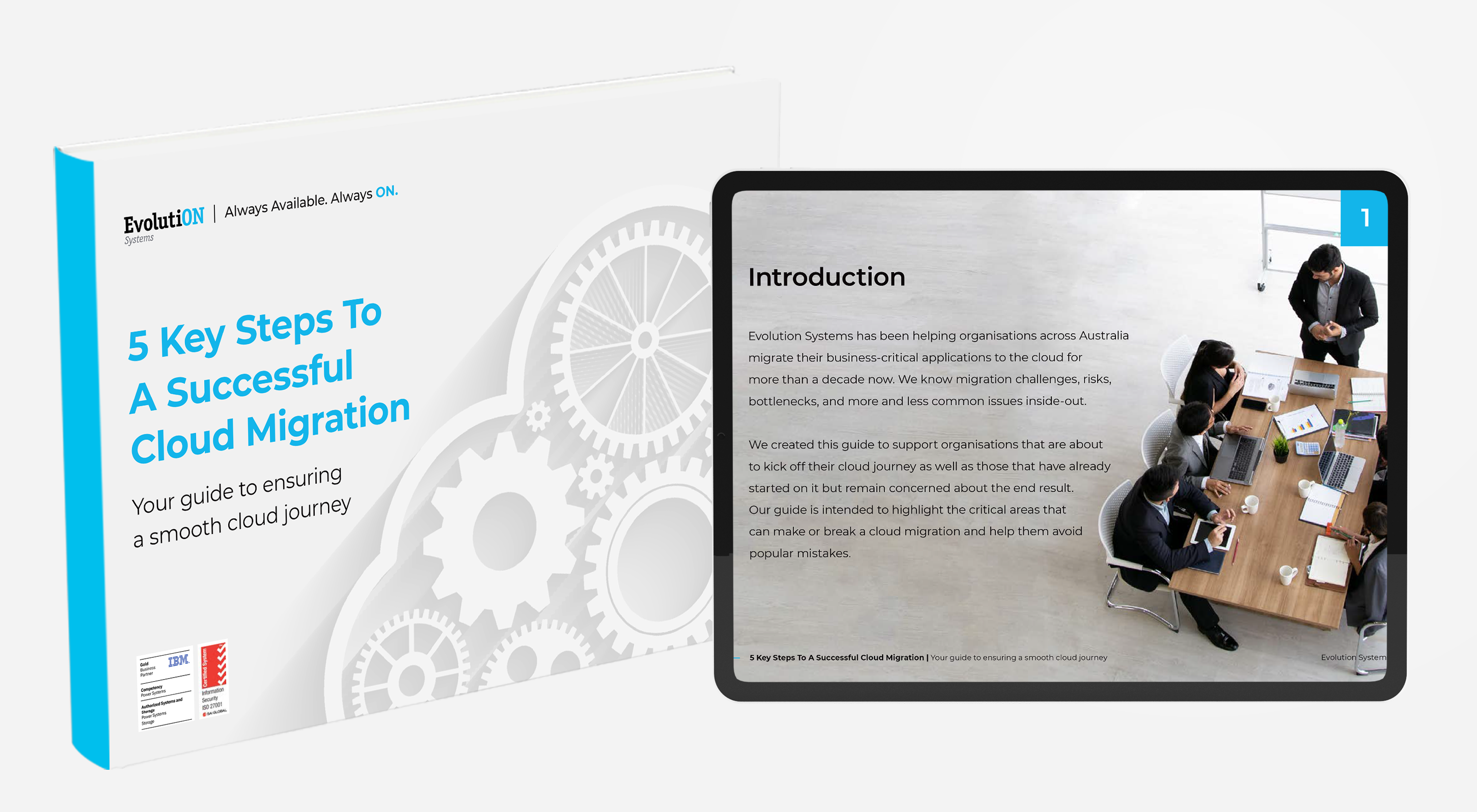 Don't get caught up in common cloud migration pitfalls, risks, and bottlenecks. With this free guide, you're getting a handy overview of the 5 key steps you need to follow to ensure your cloud migration is successful. You will learn the critical areas that can make or break your cloud journey, and why you need to pay attention to:
Partner selection
Migration planning
Security considerations
Application compatibility

Disaster recovery



We are not going to ask you for any contact information. Just click Download Now, and you can start reading straightaway.
However, if you'd like to speak with me about anything to do with your IT infrastructure or cloud environment, you can always slot some time for us to talk.