Your Free Guide To GEN4+ Private Cloud
5 reasons to migrate your business-critical applications NOW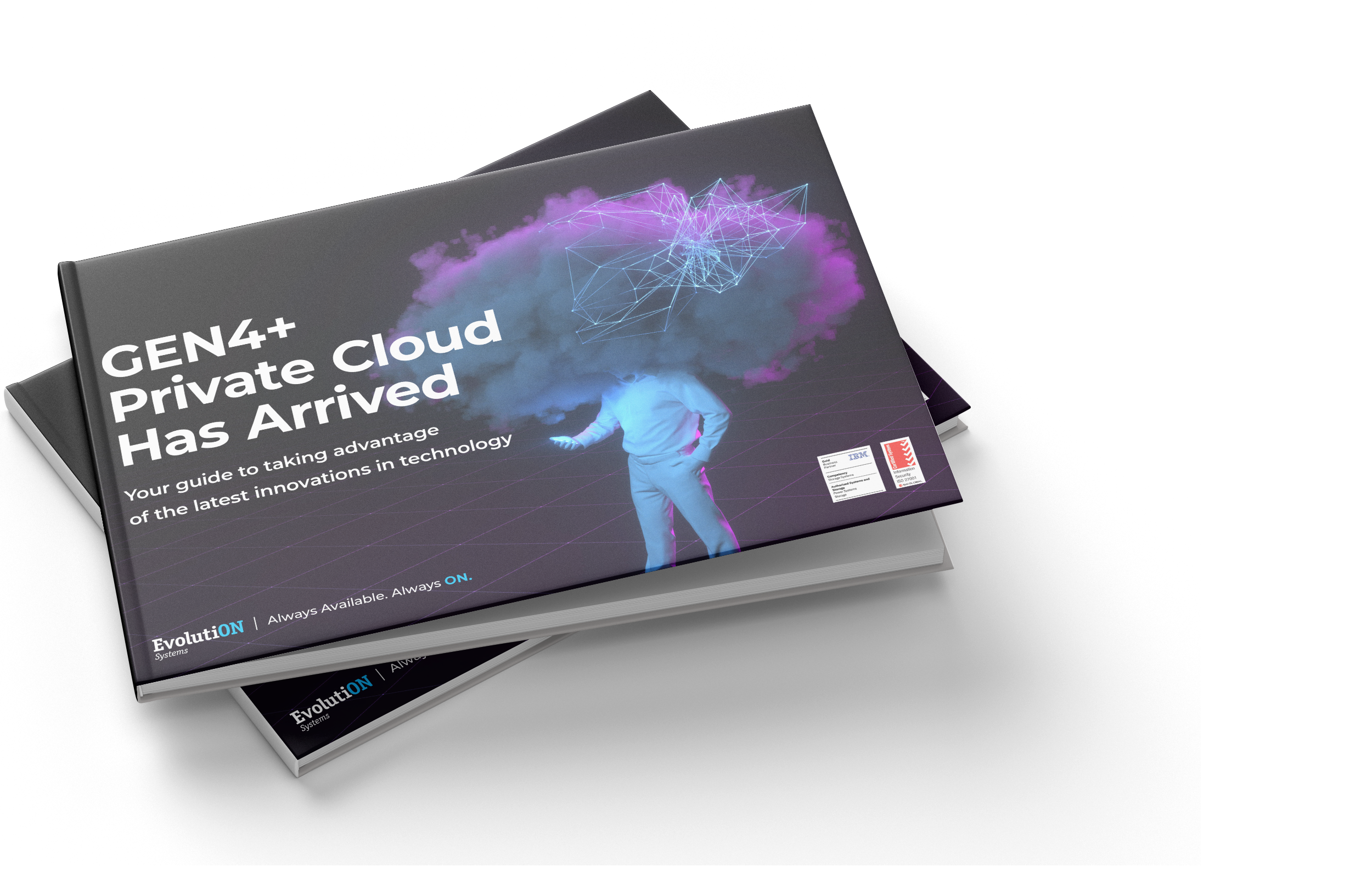 GEN4+ Private cloud is here! Should you migrate your business-critical applications as soon as possible? YES x5! Download your free guide to discover the 5 key reasons why you should migrate them NOW.
You will learn how GEN4+ employs latest innovations in technology and benefits your business-critical applications by leveraging:
Functionality
Flexibility
Scalability
Security

Experience



We are not going to ask you for any contact information. Just click Download Now, and you can start reading straightaway.
However, if you'd like to speak with me about anything to do with your IT infrastructure or cloud environment, you can always slot some time for us to talk.